I started making blueprints at Planet Zoo and my first one is a natural shelter with a small waterfall. In the coming days I will make more blueprints and upload them to the Steam Workshop so that you can use them in your own zoo. I will update this page when new items gohe online. When the game is launched on November 5, I will start with my first Pixel Zoo.
Reupload Asian habitat with indoor enclosure
With this Asian habitat your animals can relax in their own environment. Their habitat has an indoor enclosure that guests can also visit. in addition, the residence contains various decorative elements so that it radiates a beautiful atmosphere. This animal enclosure is perfect for tigers, Asian elephants and more Asian animals.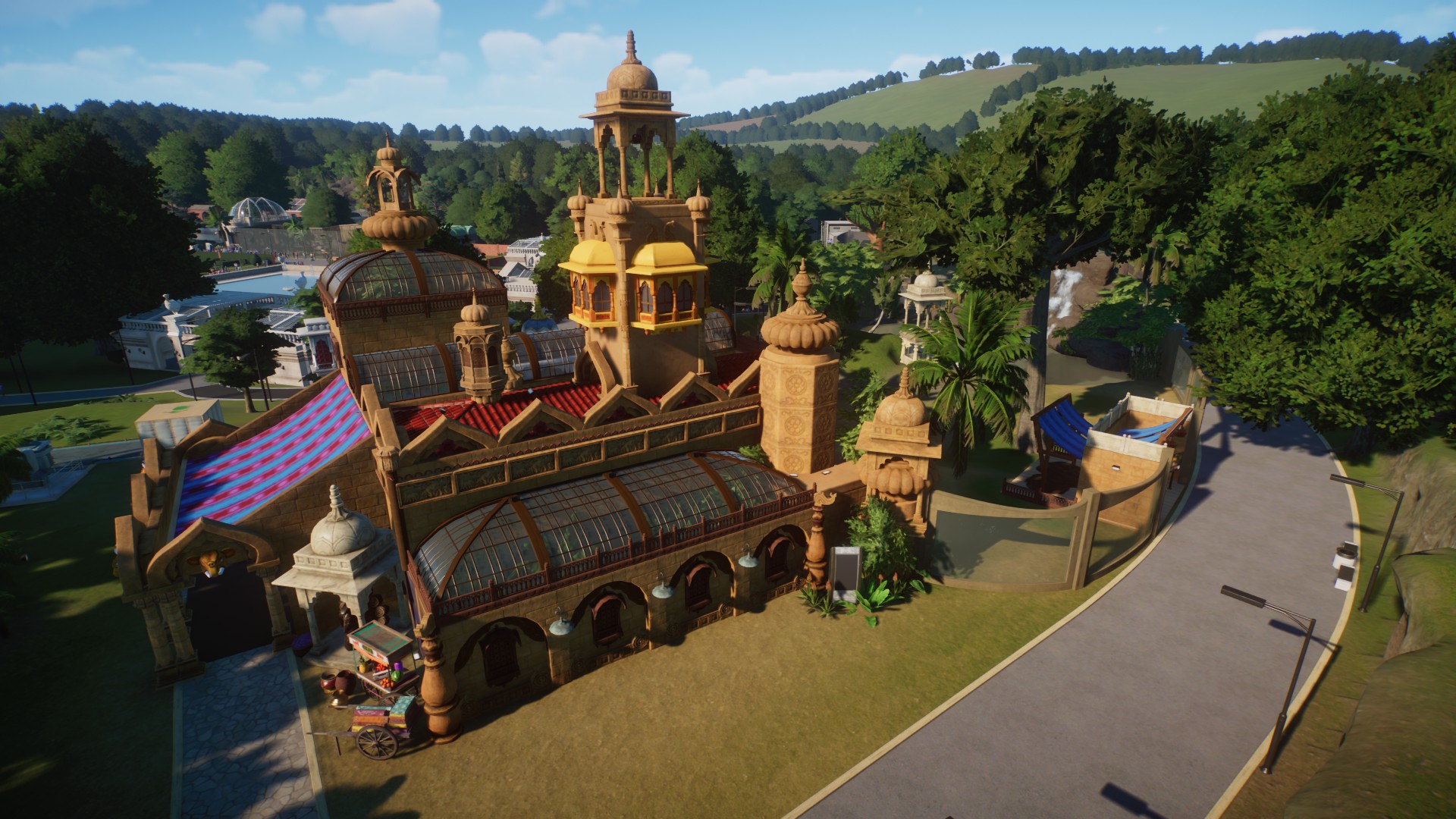 Underwater viewing gallery
A beautiful underwater viewing gallery with decorations and plants. Perfect for your habitats with animals that like to swim.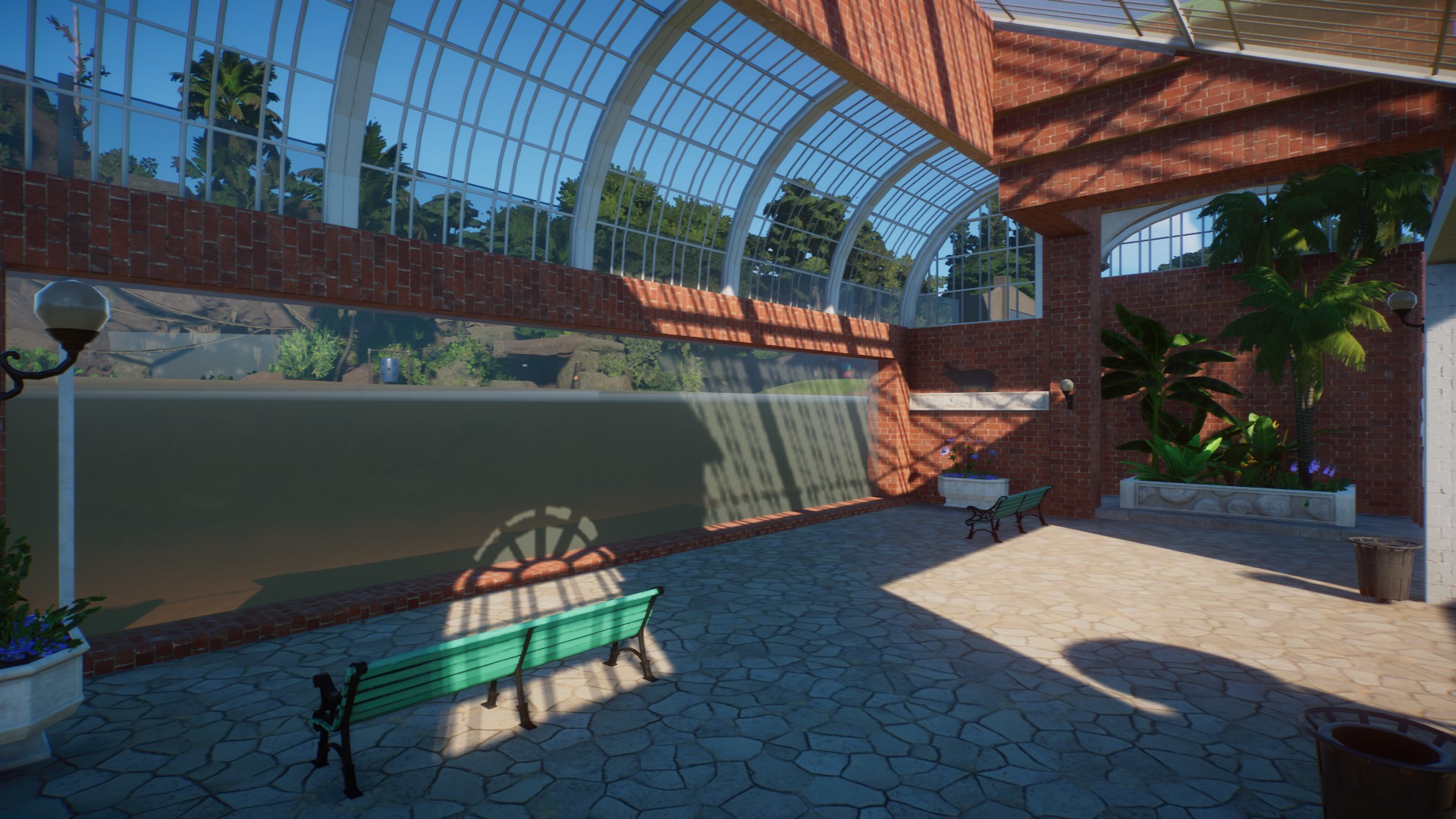 Giant Waterfall
Giant waterfall with rocks you can use it as decoration for your habitat . It includes some shelters and path possibilities behind the waterfall so that visitors can also view the animals from this side.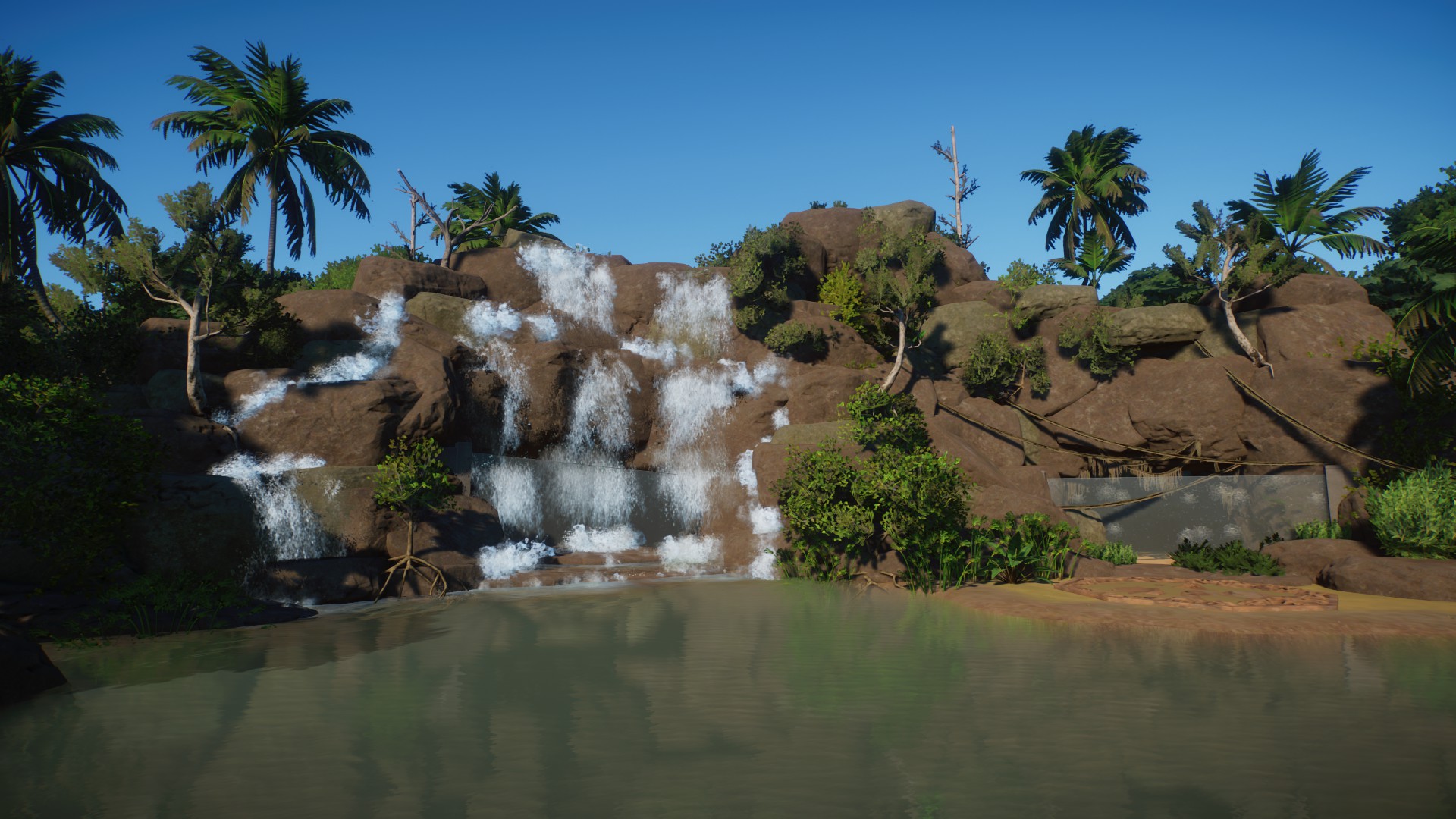 Indian Temple
Indian Temple that you can use as decoration for a habitat including a small shelter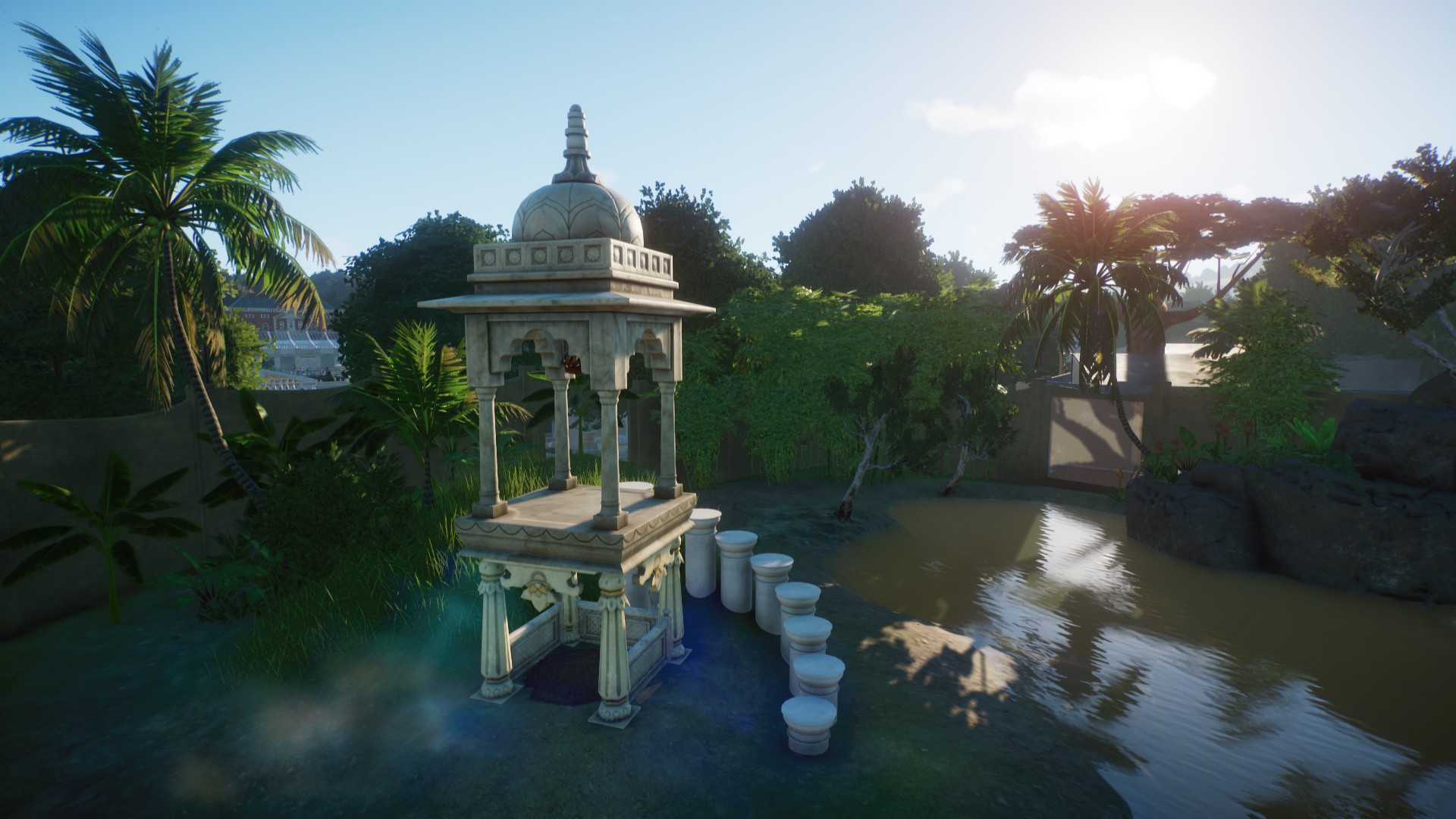 Indian education corner
This is an education corner to place between the walls of a habitat. Perfect for decorating the animal enclosure and making the walls less boring. A shelter option is also hidden behind this decoration.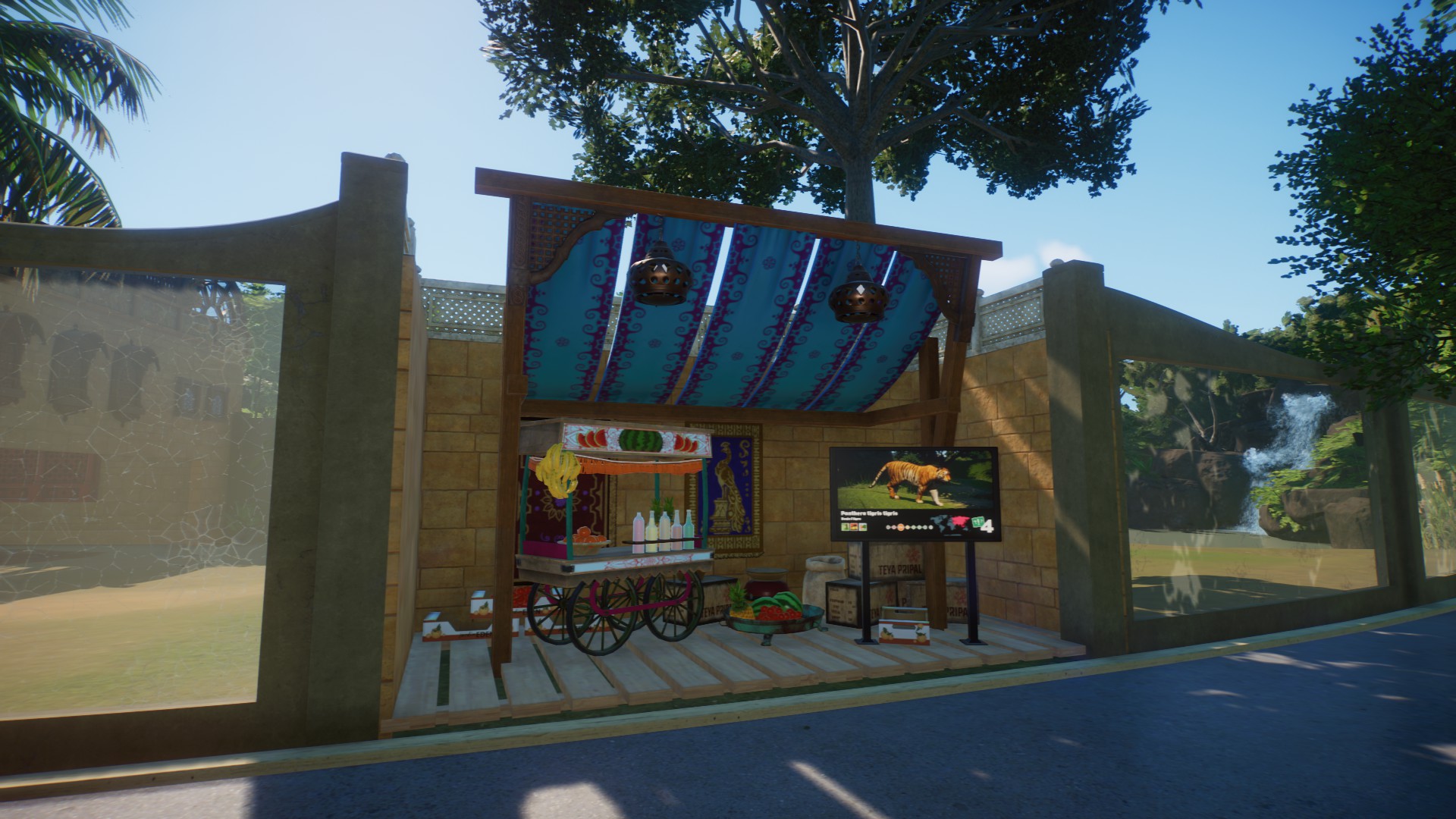 Medium waterfall [decoration]
Medium waterfall, perfect for habitats or to use as decoration for your zoo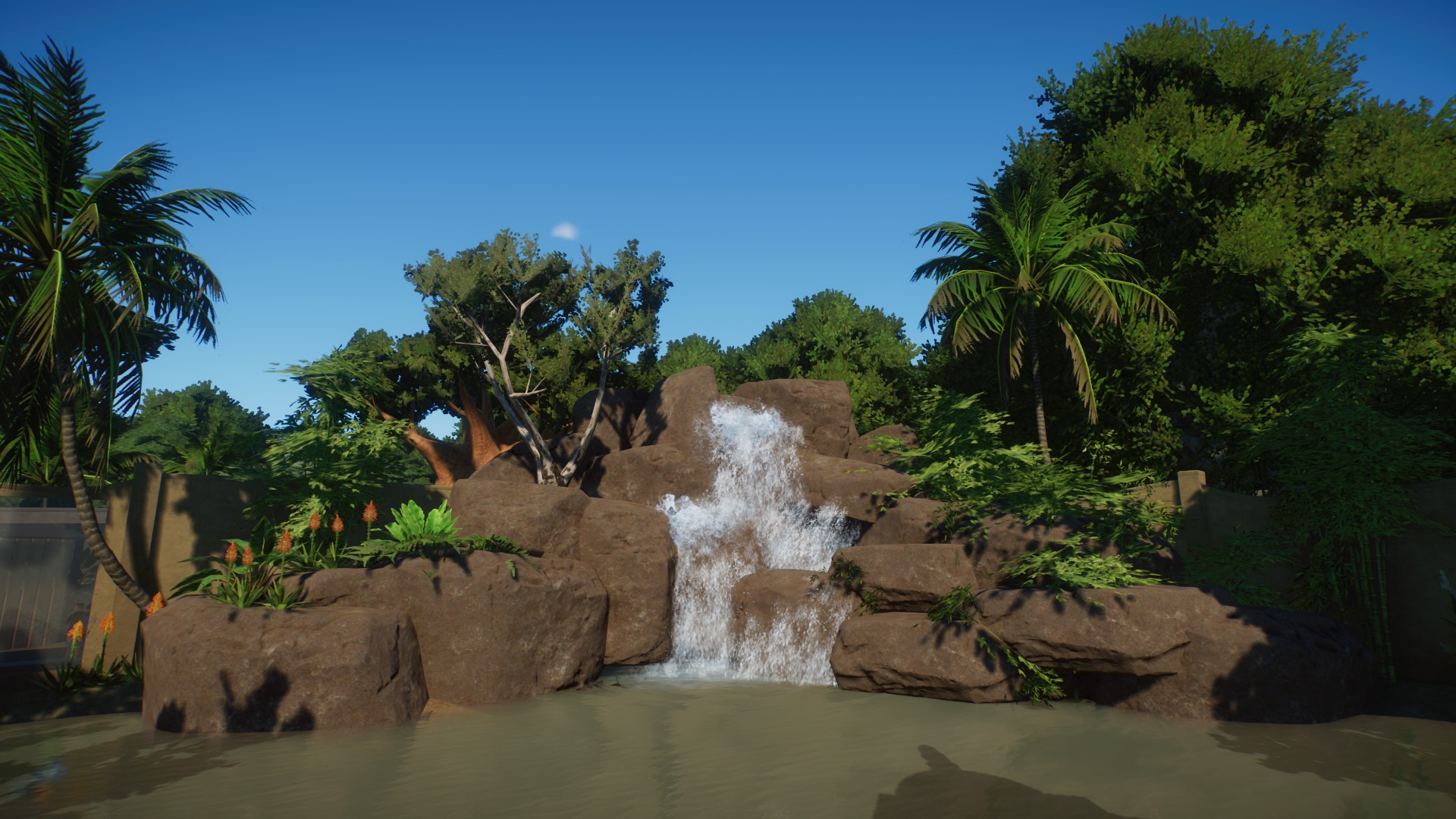 Deer Statue on rocks
A perfect center piece for your park with a derr statue on rocks. Just for decoration, but also beautiful in a habitat.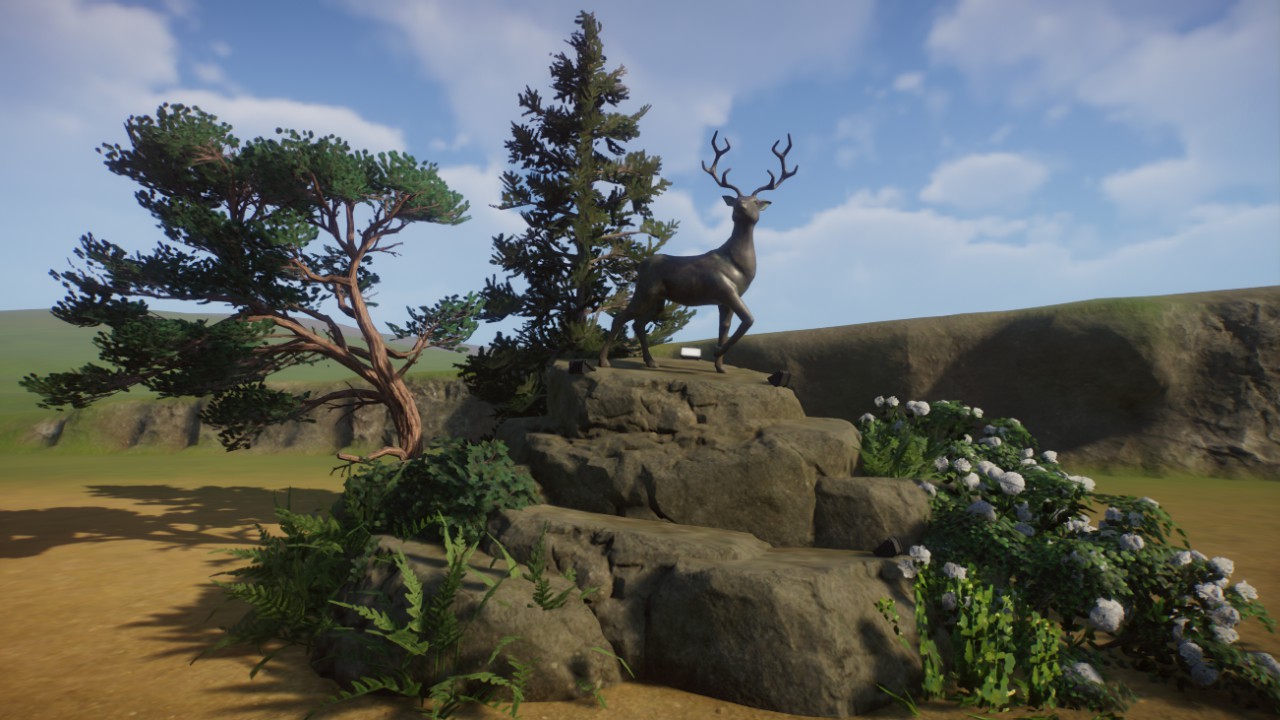 Indian Market Hall [Building + Shops]
A beautiful Indian-inspired market hall with various shops and toilets, the perfect place for your guests to recover from a nice walk through your zoo. In the hall there is a small botanical garden so that everything has a natural atmosphere and of course also oriental.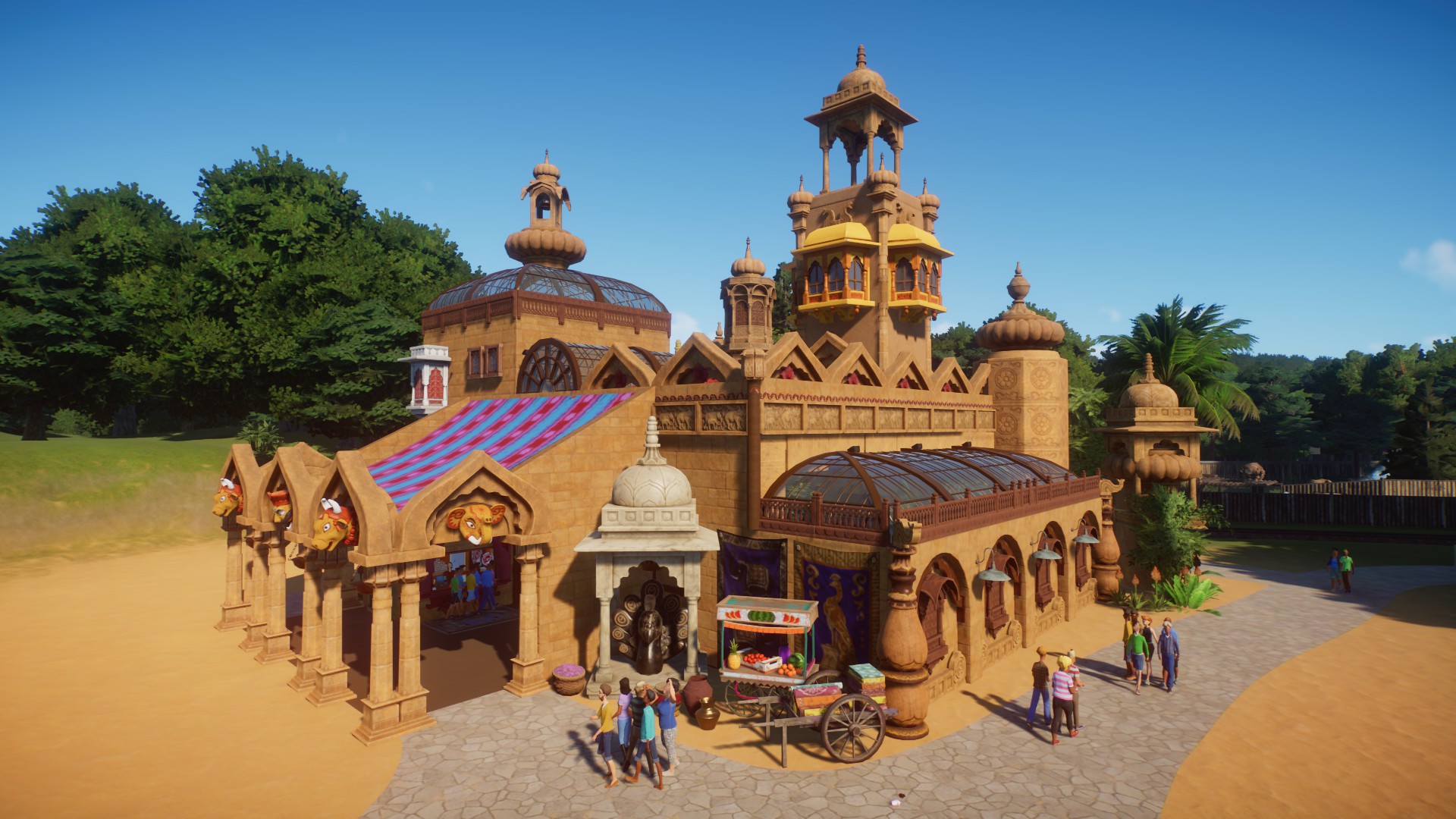 Natural shelter with a small waterfall
I made a natural shelter from rocks and decorated with a small waterfall, plants and trees. You can place this shelter in accommodation of bears, wolves and all animals that are located in North America, Canada and in the biomes of the Taiga and Tundra.
Check also my first Planet Zoo video