The Giant panda is one of my favorite animals and I didn't have to think long about making my first habitat for these special animals. The animal enclosure has a beautiful temple with a sleep and shelter underneath. There are various enrichments to be found in the habitat and nice viewpoints for animals and visitors. The area is decorated with a lot of plants, trees, a nice pagoda and some gates.
Not only can you download the habitat, I have also uploaded all buildings and decoration elements in the Steam Workshop. Below you will find all links back to the blueprints.
Giant Panda Habitat ???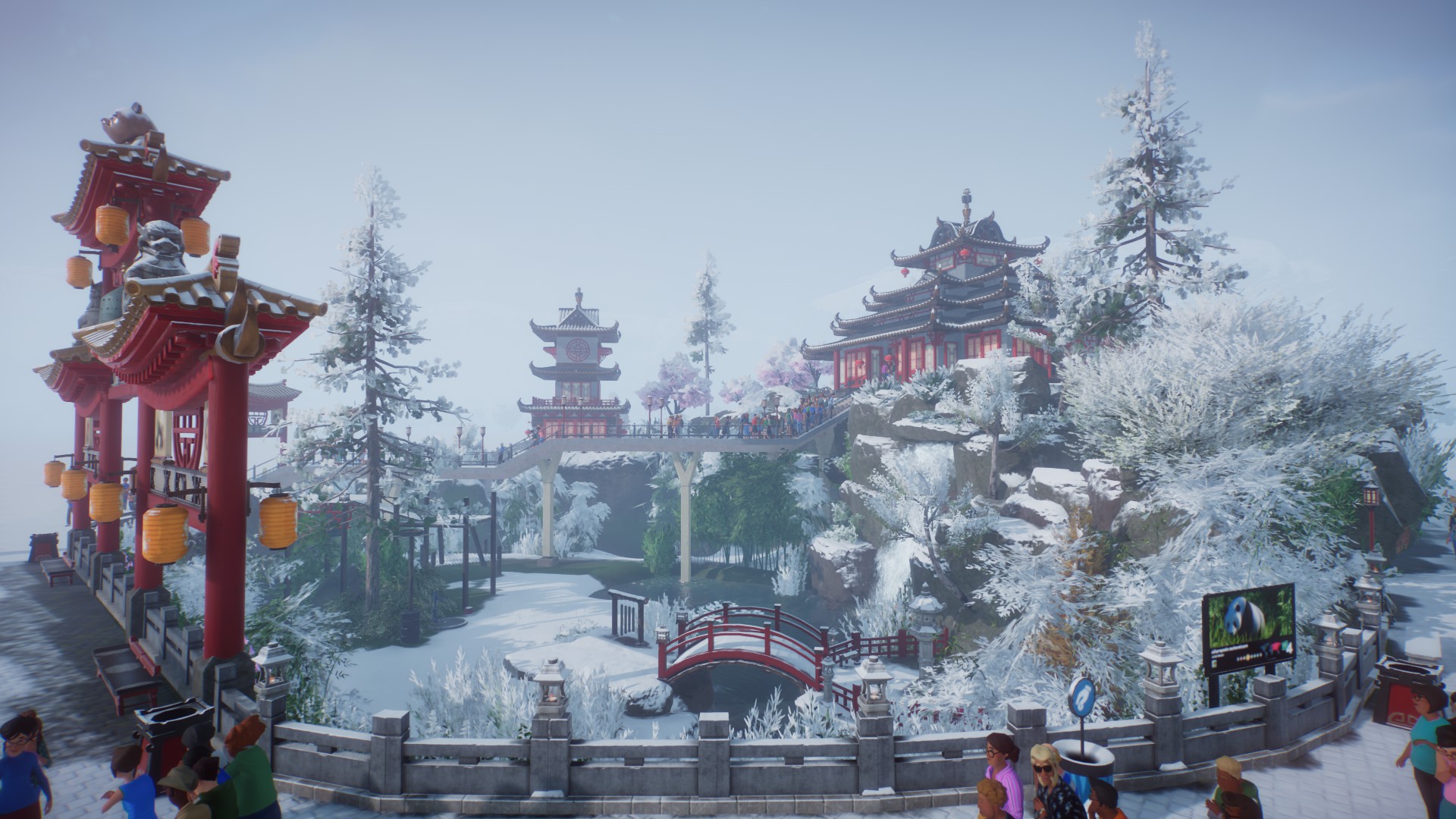 Chinese Temple ?? [Small building]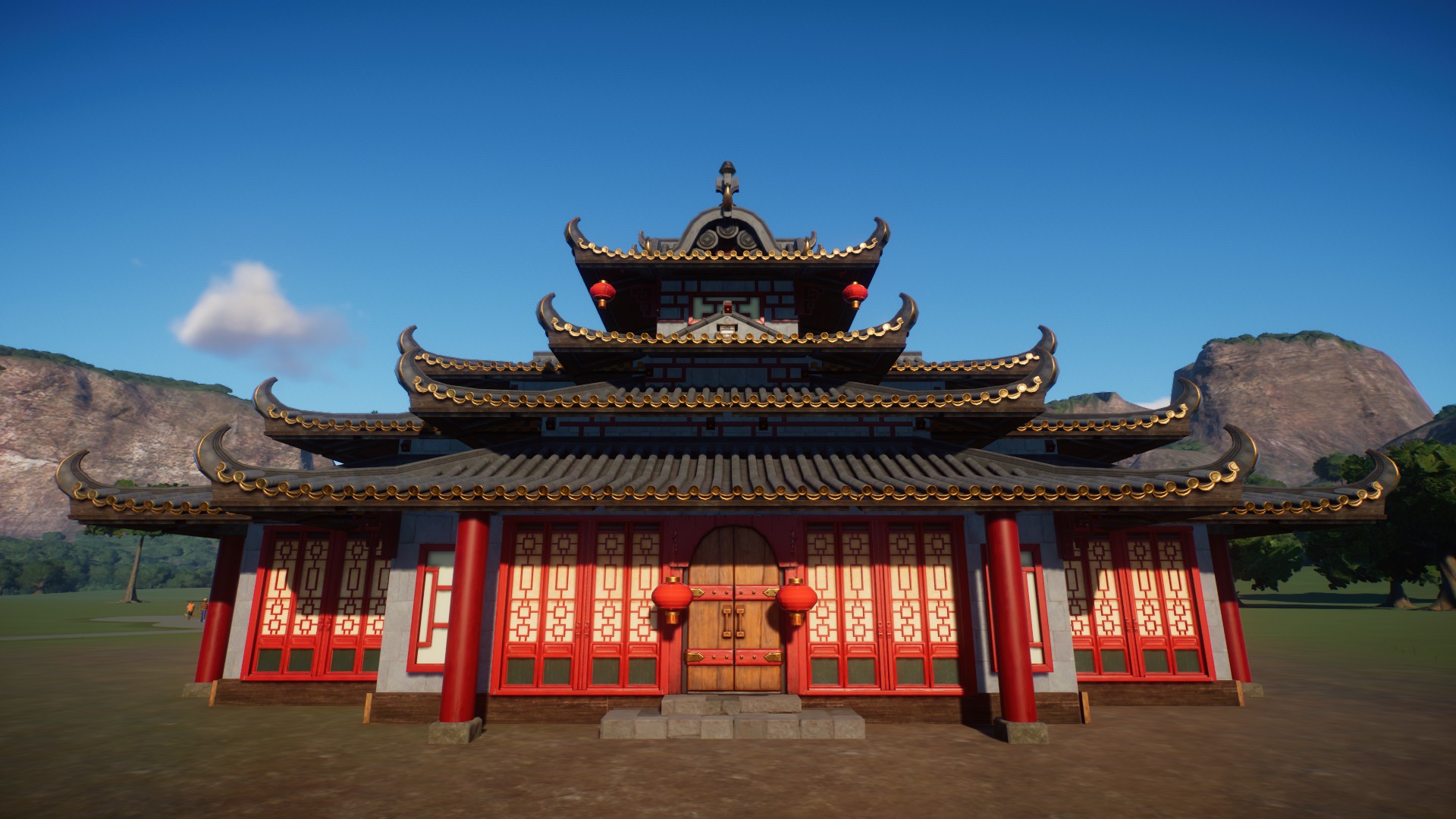 Big Chinese Panda Gate ?⛩ [Decoration]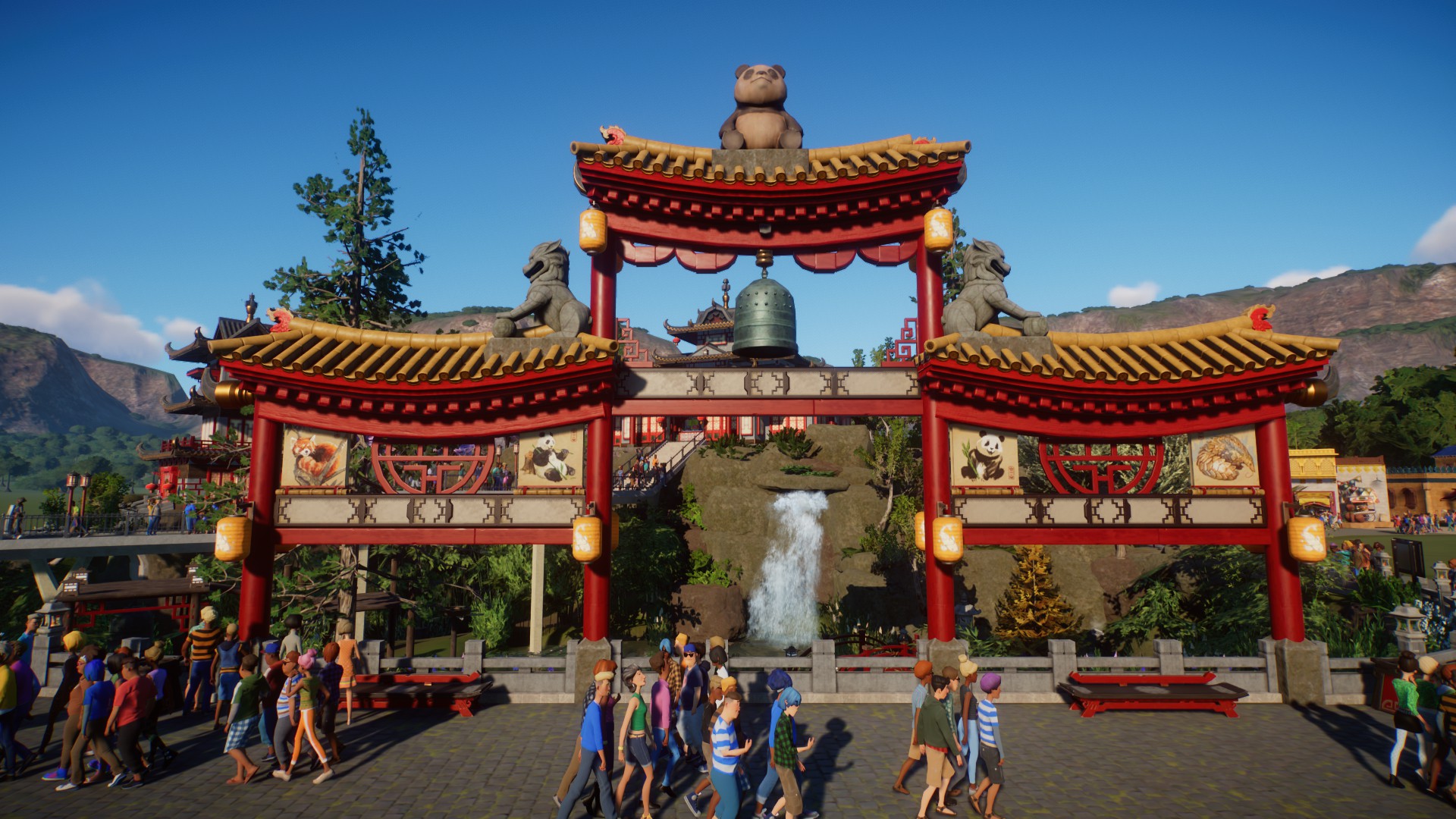 Chinese Pagoda ?? [small building]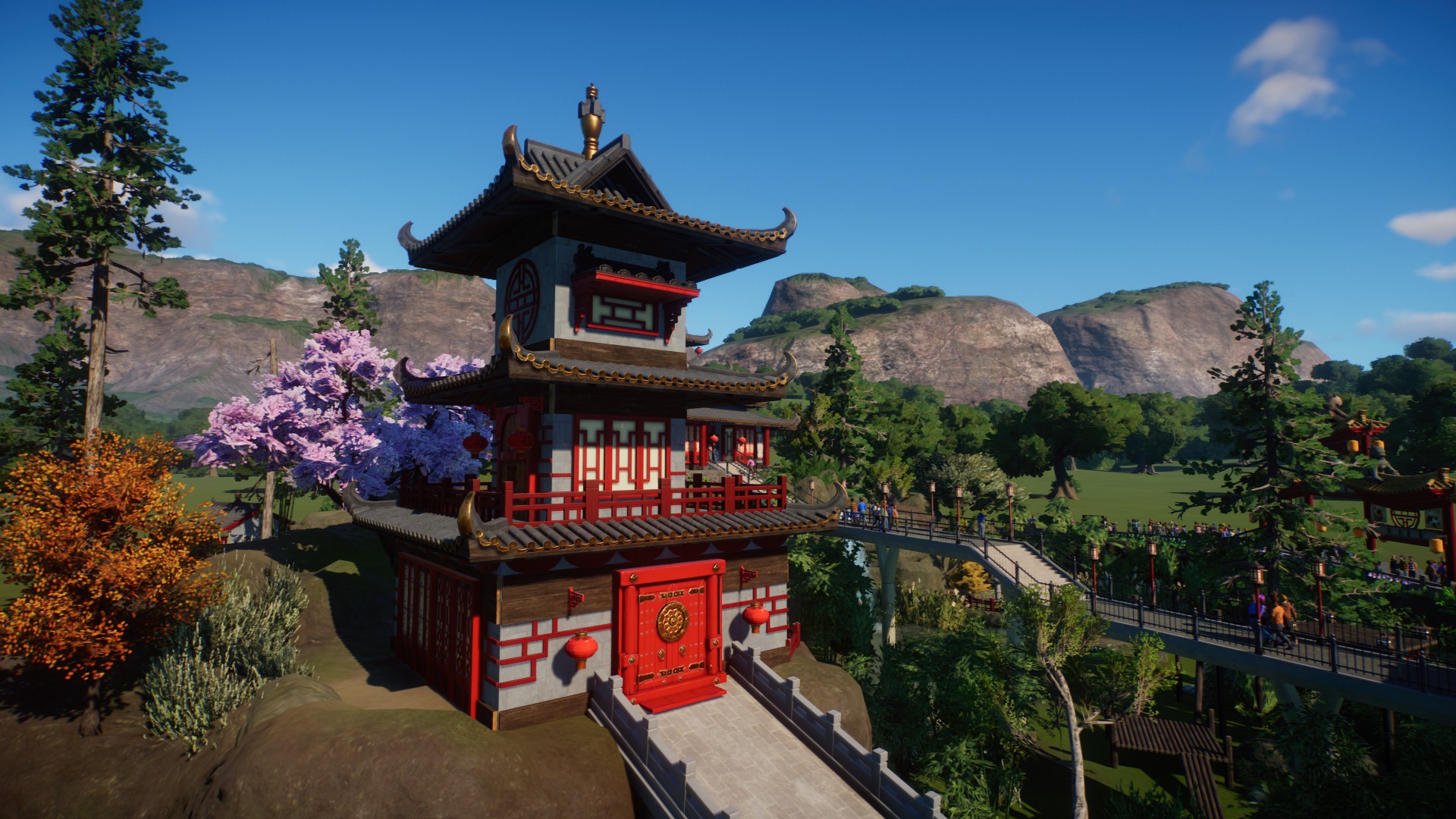 Small Chinese Gate ⛩ [Decoration]