Unfortunately, since the Toolkit-update I and other Planet Coaster players have problems with the game. Due an unknown bug, the game has become extremely slow, extremely low fps and continuous lags.
The problem is only noticeable when you open a large park. This should not be a mega park, one third of the map filled gives already problems. This makes it for me impossible to continue working on my fifth mega park Pixelland. That's sad because the park is 98% finished and only a few minor adjustments have to be made. If the bug hadn't occurred, the park would be released this weekend.
As long as this bug is present, there is no reason to upload the park to the Steam Workshop. Everyone would get lots of framedrops and the park wouldn't be playable. For that reason I have to say that the release of Pixelland has been delayed.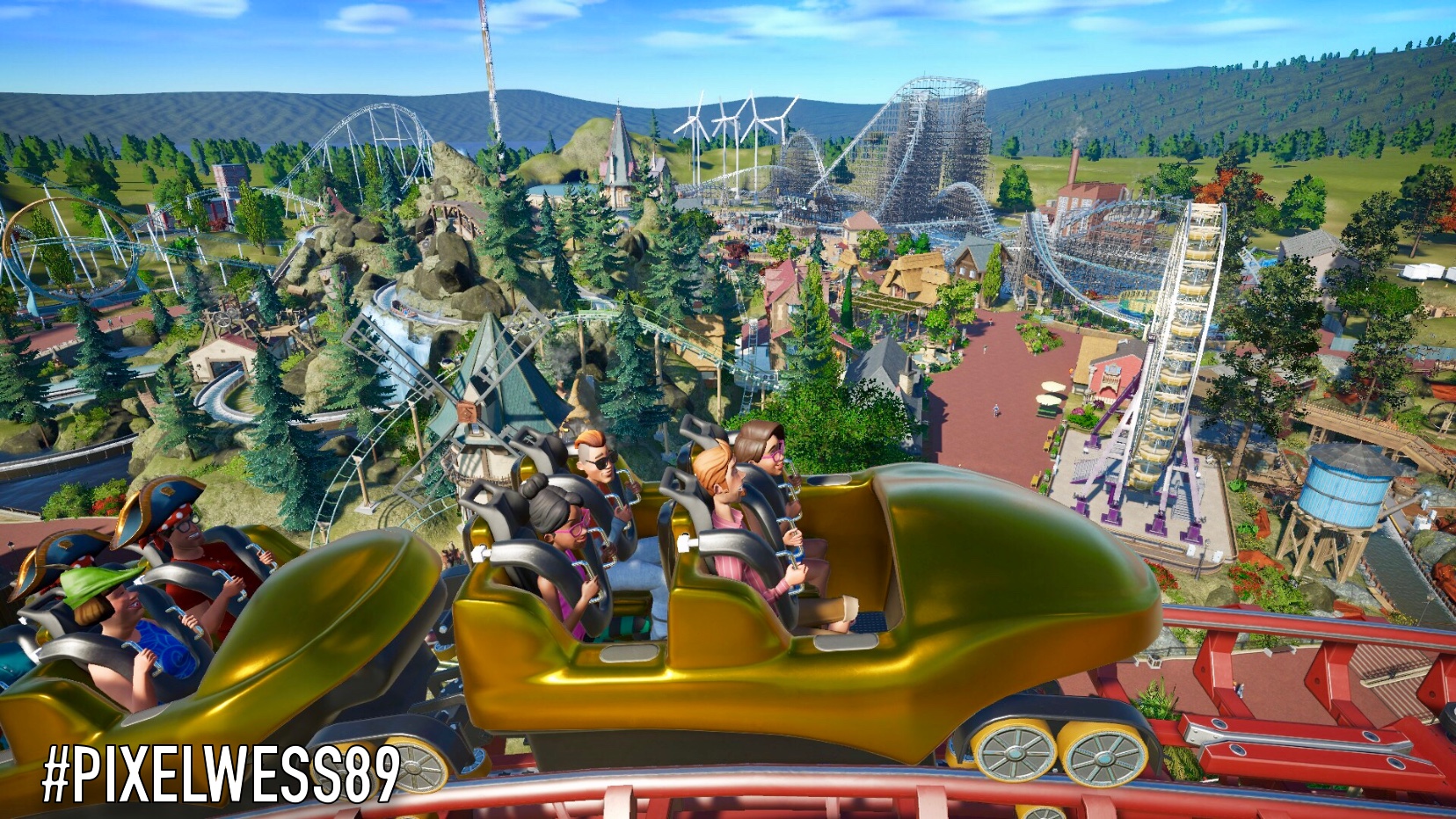 I know that the game does not have the best performance, but large parks were always playable, this is no longer the case since the last update. I hope Frontier finds the bug and resolves it as quickly as possible.
Do you also have this problem? Then report it in this forum post, there you will also find more information about the problem: forums.planetcoaster.com
I hope that I can present Pixelland to you soon, after 9 months I am very enthusiastic and proud about the park.
Thanks for reading and speak to you soon
Greetings PixelWess89
Pixelland YouTube playlist