Hayo, this week I uploaded three new blueprints in the Steam Workshop: The Giant [Mega Coaster], Dizzill [Inverted Boomerang Coaster] and a Parking entrance [Building] you can use for decoration and a realistic touch. Download them now and check them out.
The Giant ?? [Mega Coaster]
Feel the forces of nature in this Mega Coaster! The Giant takes you to extreme heights and lets you descend at high speeds. Try to feel the gravity and airtime in this spectacular coaster.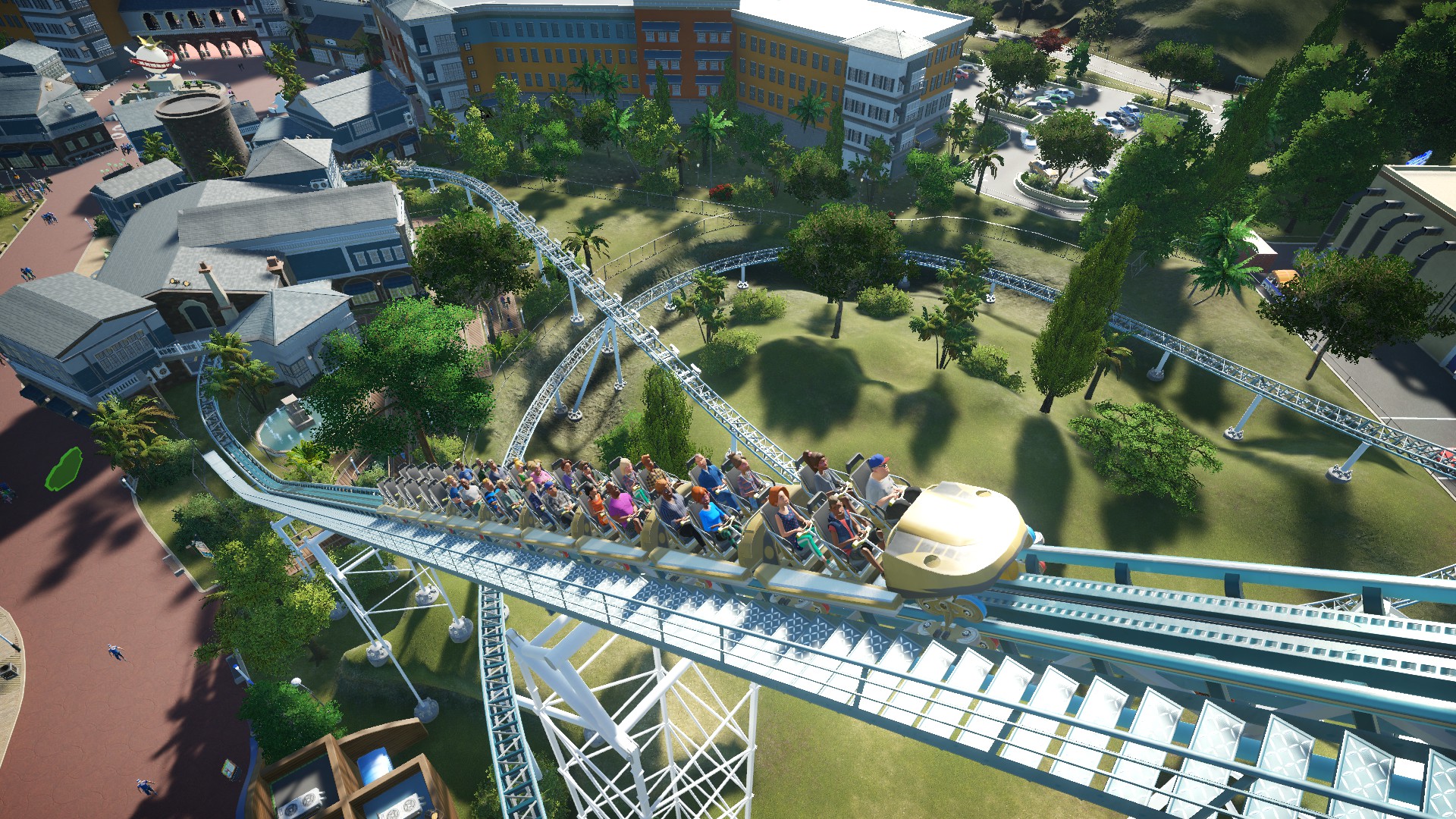 Dizzill ?? [Inverted Boomerang Coaster]
Do you dare to fall backwards from a high tower? Try it out now in this Inverted Boomerang Coaster! Through the oil towers you will be hoisted up and experience the entire ride not only forward, but also backwards. Dizzill is only suitable for the real daredevils.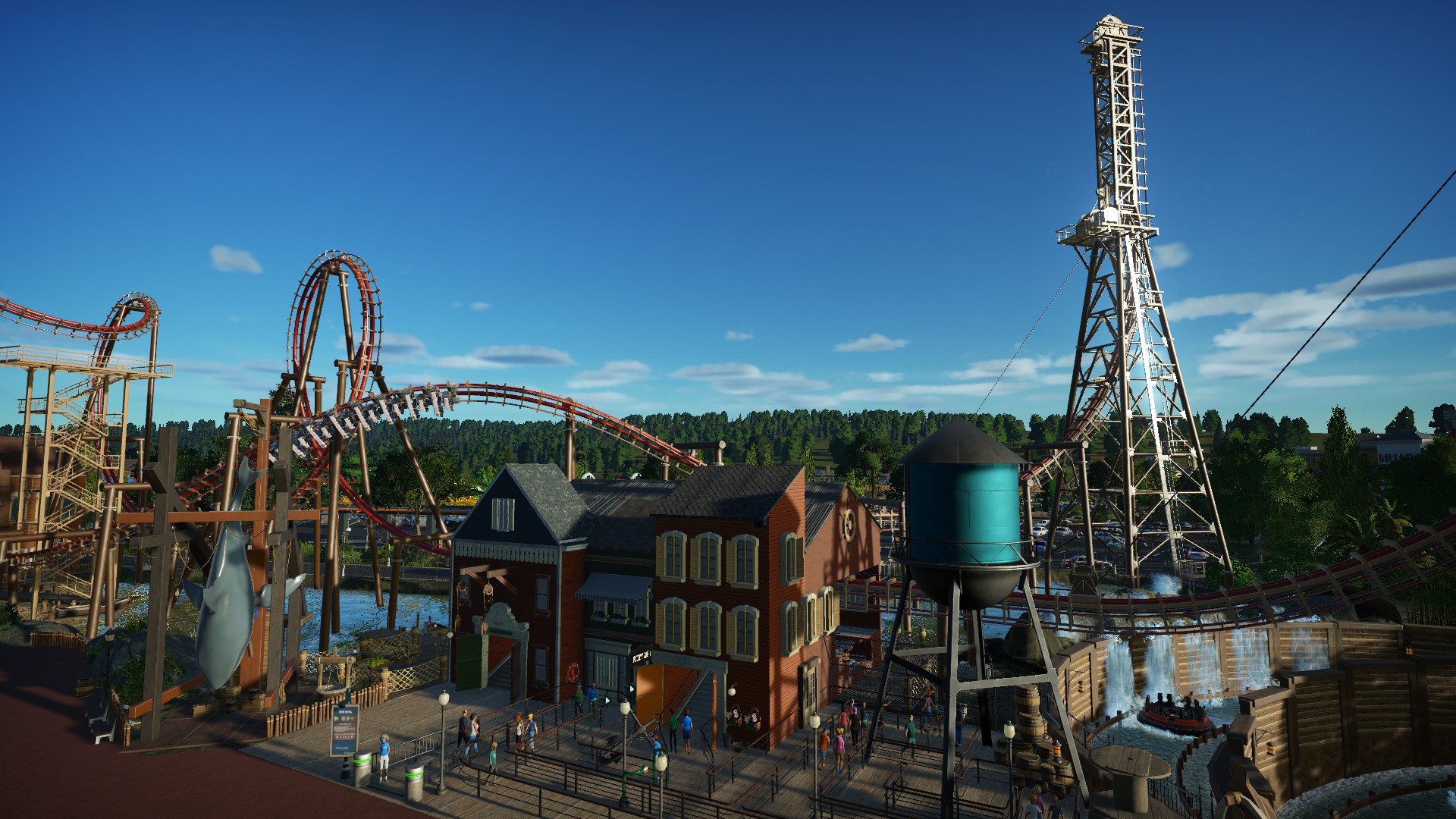 Parking entrance ?? [Building]
Add realism to your park with this Parking Entrance, perfect for your parking lots and roads.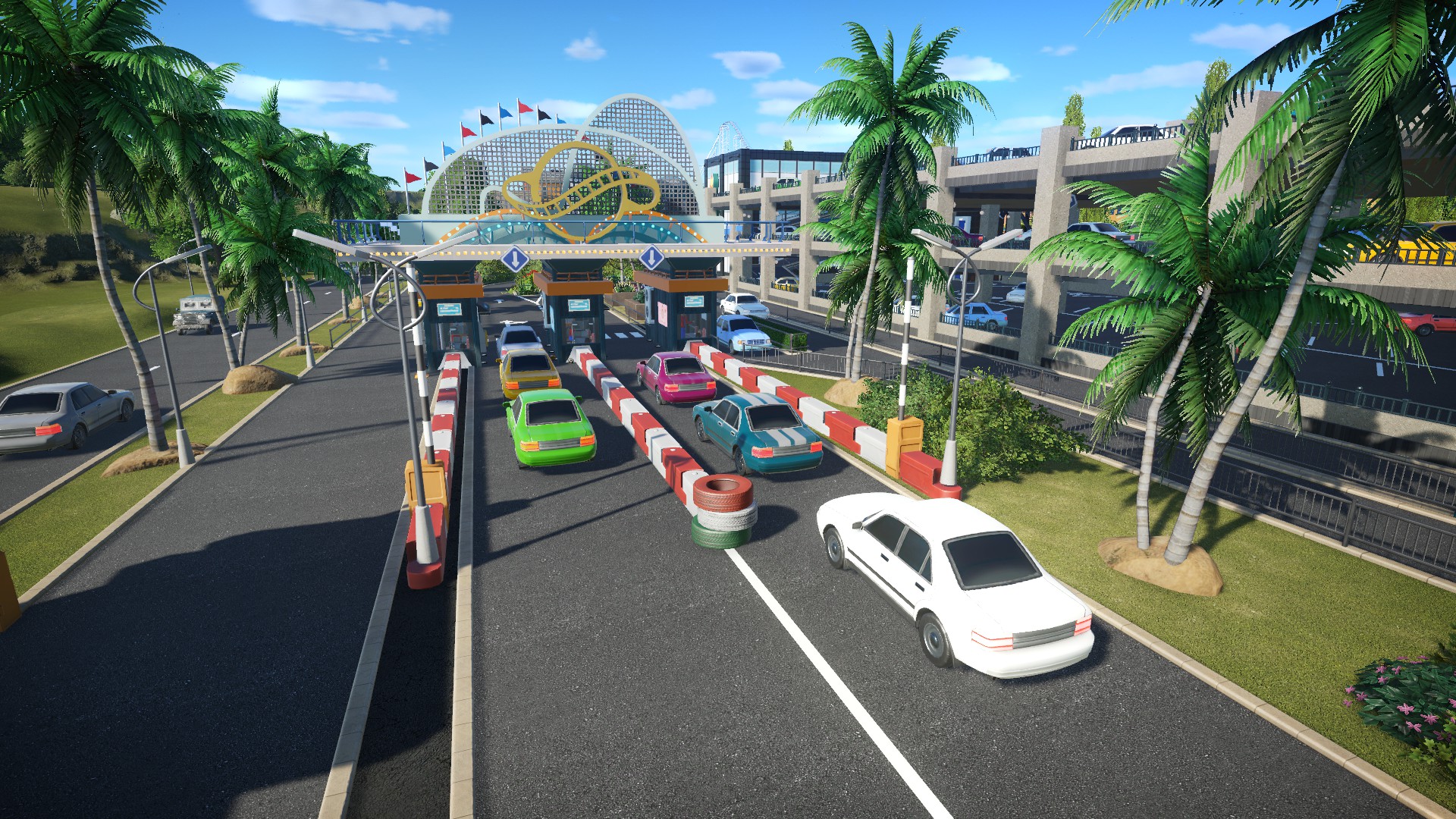 Video shows new blueprints
★ Pixelland ★
These blueprints are part of my fifth mega park 'Pixelland' and is now available. The park mainly focuses on realism, different themes and even more coasters than before. Download Pixelland now.