Check the first blueprints I made during the Planet Zoo beta period so that you can also use them directly in your own zoo! When the game is launched on November 5, I will start with my first Pixel Zoo. Below you can download my Indian series with numerous buildings for drinks, food, staff, decoration and more.
Indian entrance or gateway
A large Indian entrance for your zoo, but you can also use this as a gateway to your Asian area.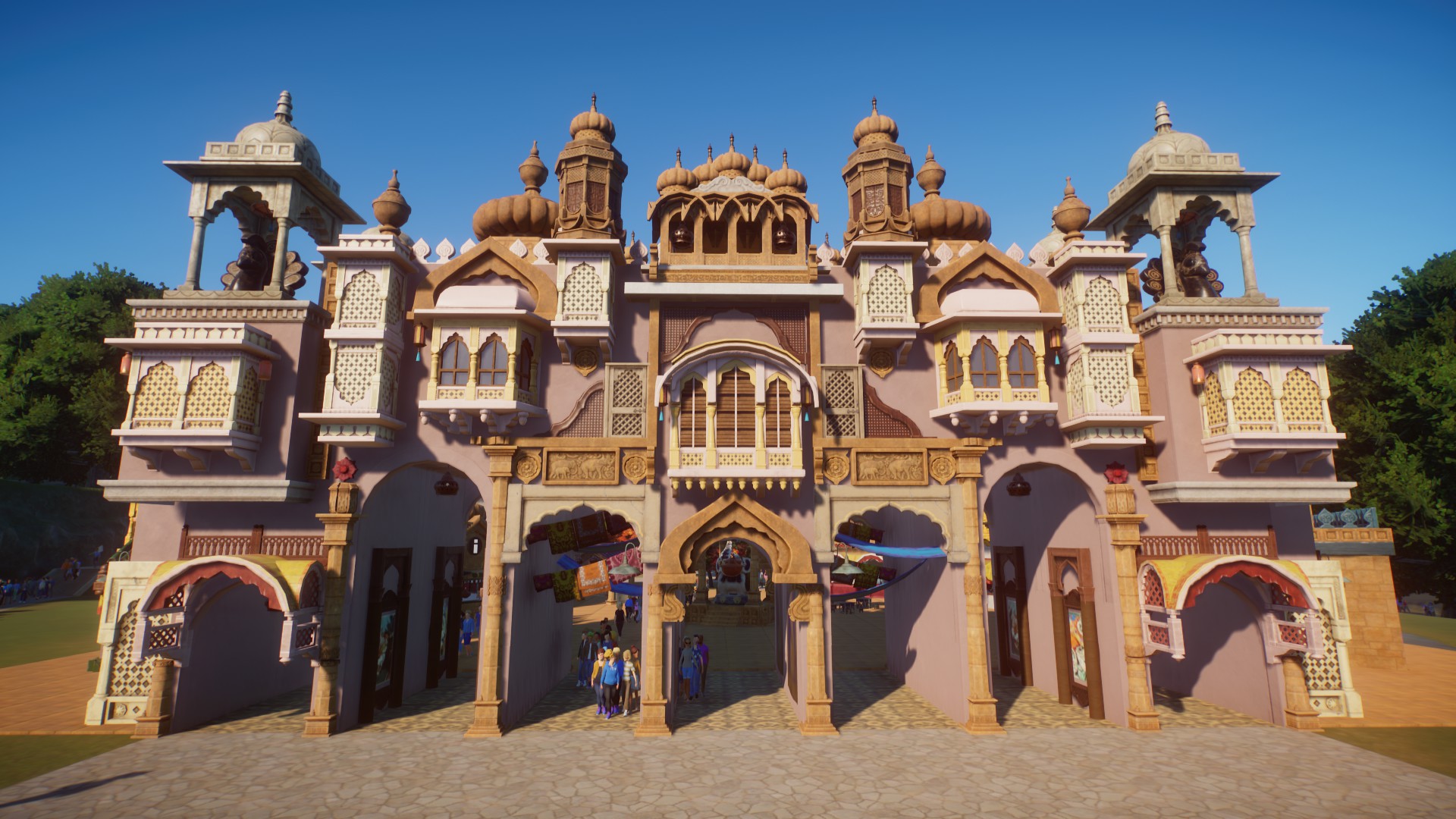 Elephant temple
You can place this small but beautiful elephant temple as a decoration or center piece in your zoo, but you can also used it in habitats.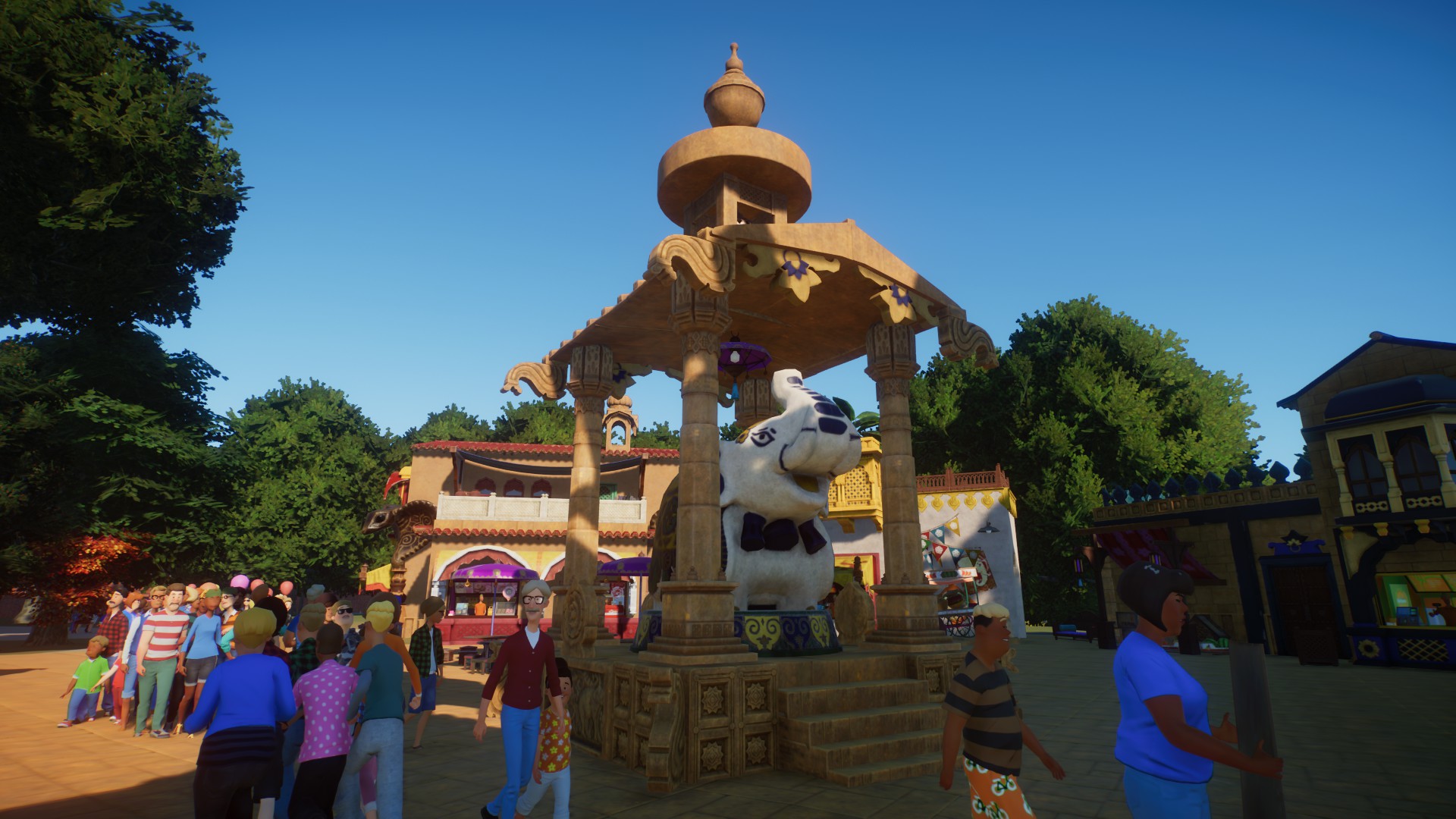 Research center + shop
Medium-sized Indian building with a drink shop and a research center. Guests can look into the building and it has some decorative elements.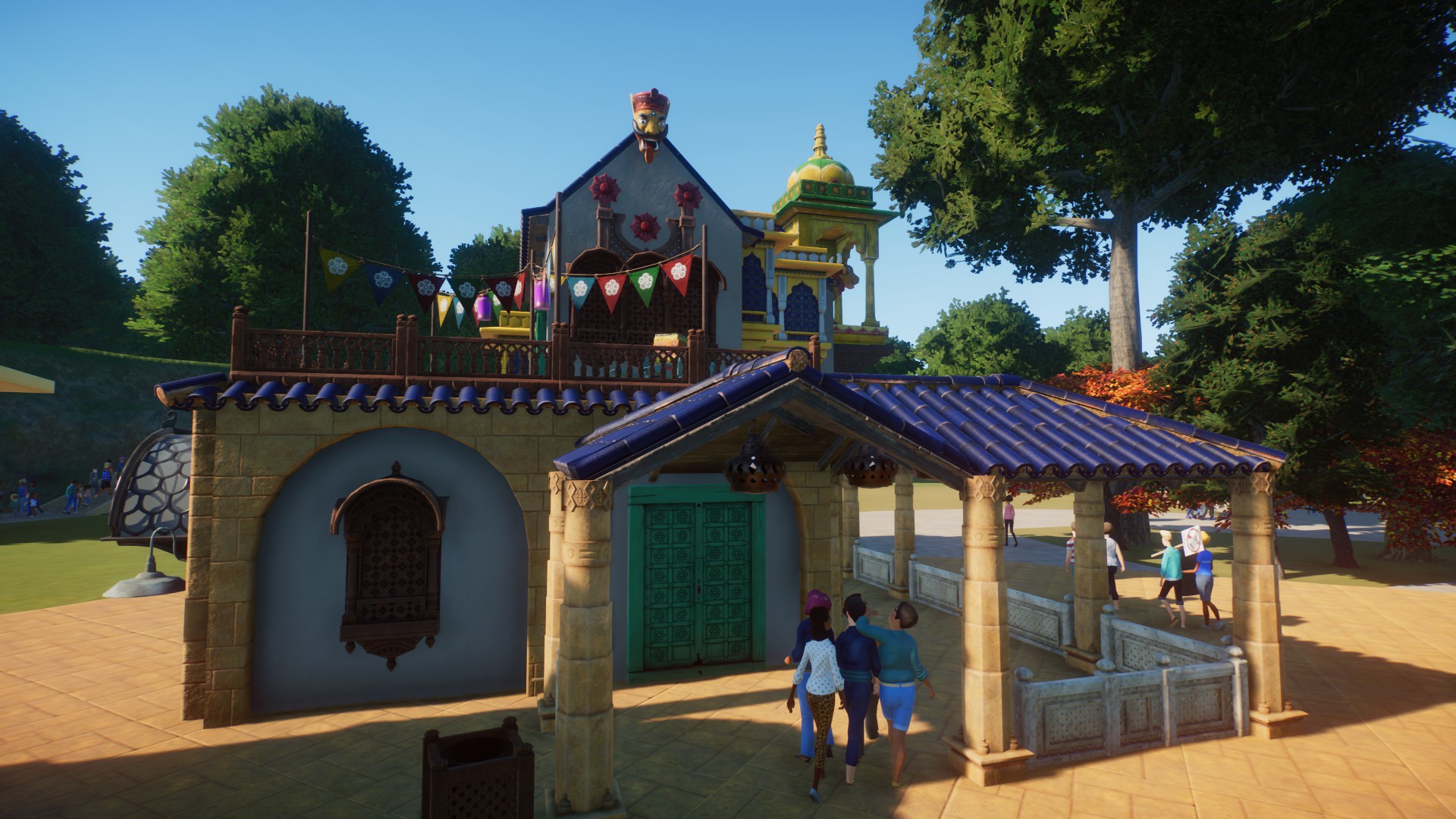 Food Shop + toilets
A small Indian Chief Beef Food Shop, there is also a toilet in this building.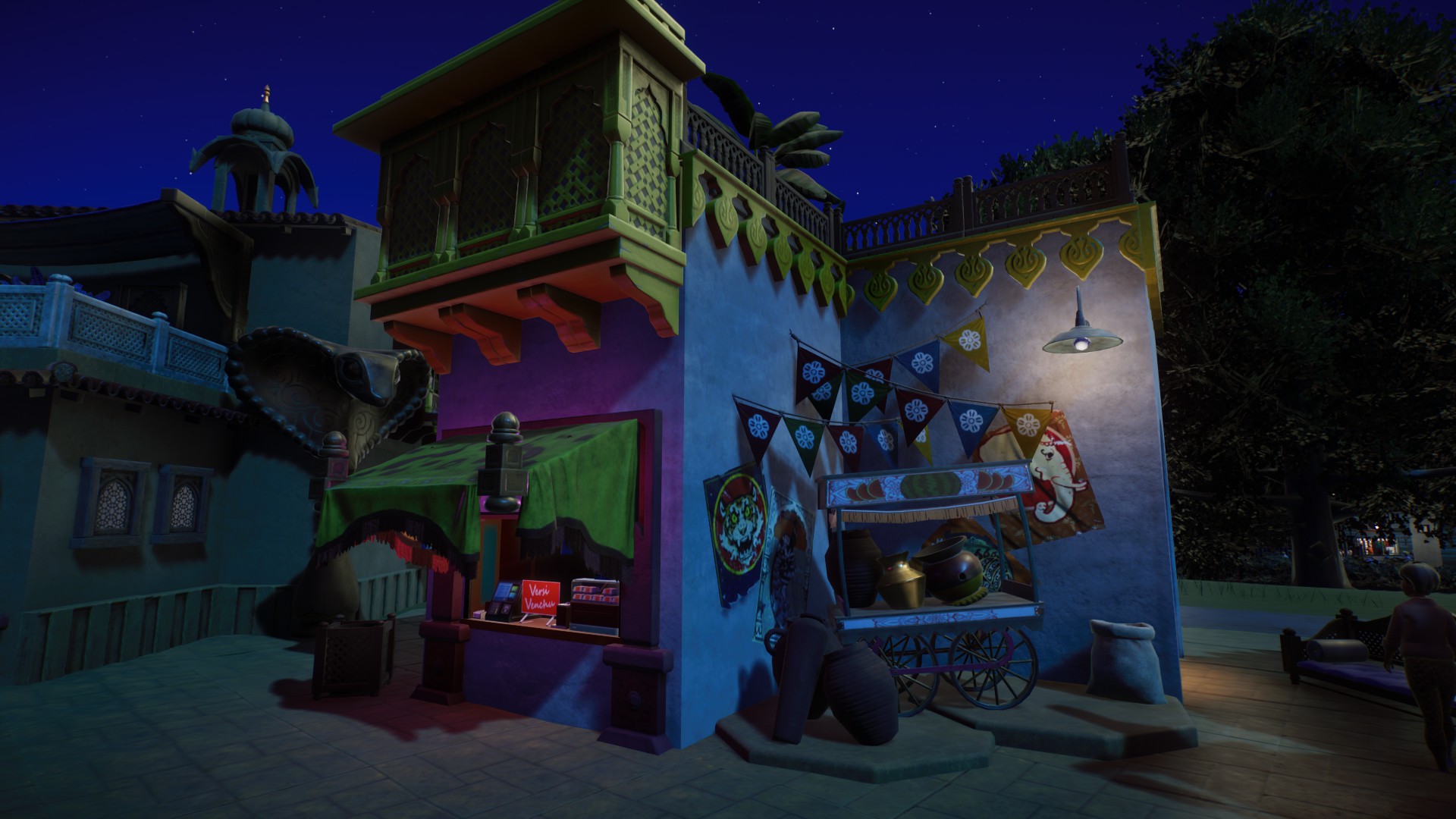 Gift shop + mechanic workshop
A small Indian gift shop including a mechanic workshop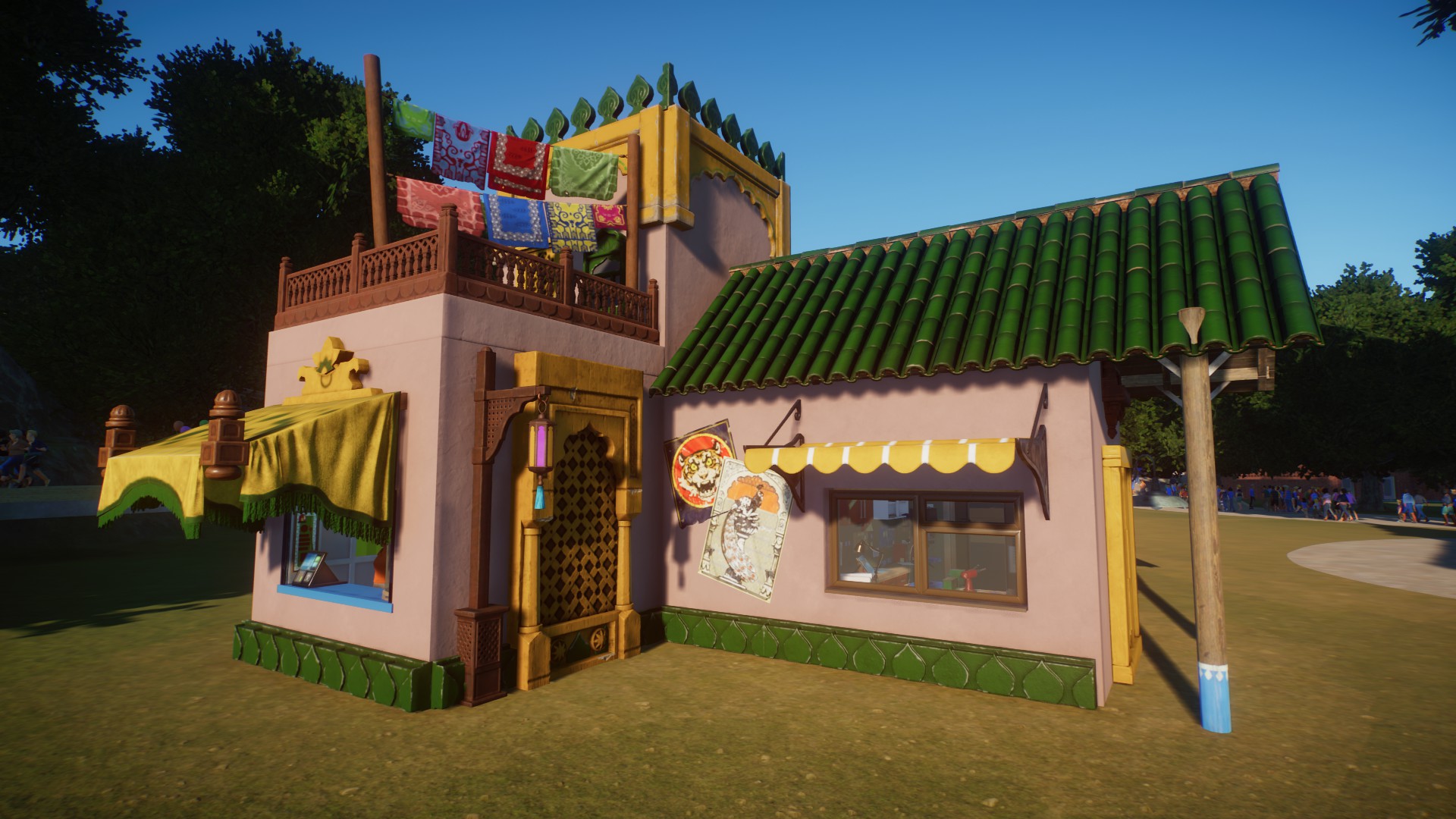 Drink Shop + Staff
You can buy delicious sodas in this Indian Gulpee drink shop, but there's more! The building also contains a staff building.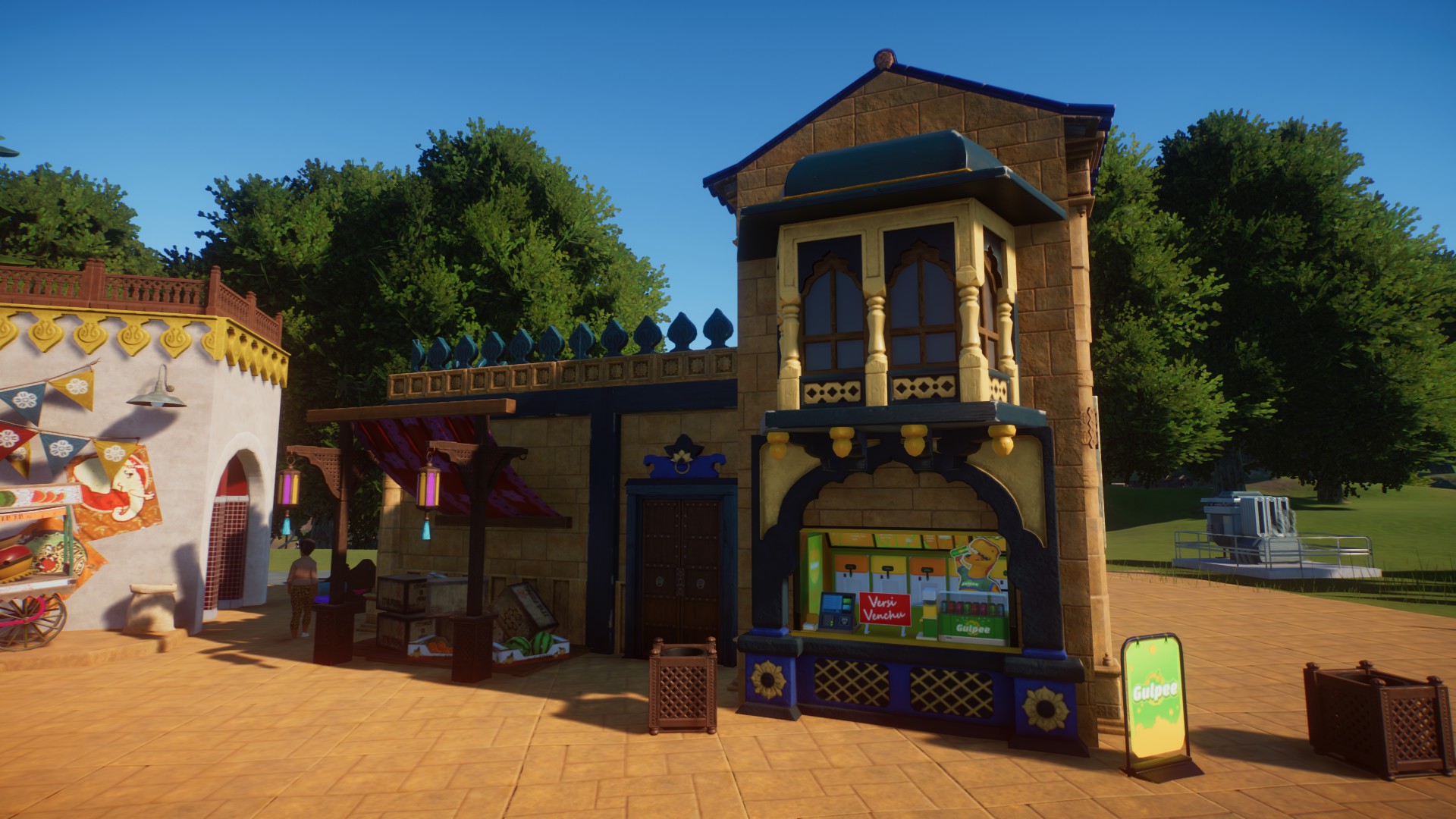 Information kiosk ℹ️
You can place this small but beautiful Indian information kiosk anywhere in your park so that guests can quickly buy an umbrella or audio tour.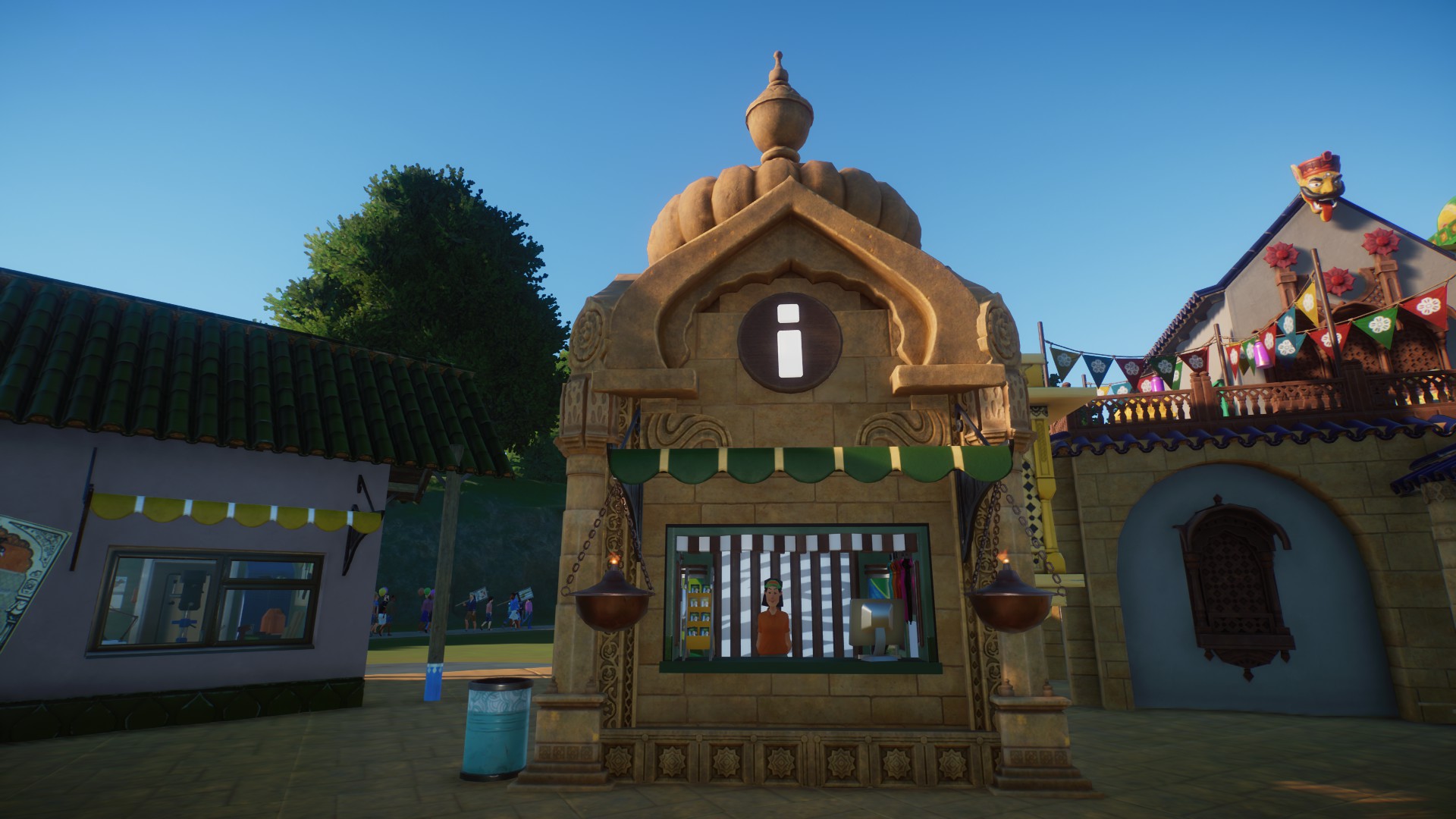 Coffee shop + Veterinary surgery ☕️⚕️
Several facilities are hidden in this Indian building, so you can buy coffee and donuts, but also see the veterinarian at work in the Veterinary surgery.